There you go! The 2020 harvest starts on September 14, 2020. In this special year, so are the harvest. The weather gives us a hard time not with the rain, but with the heat.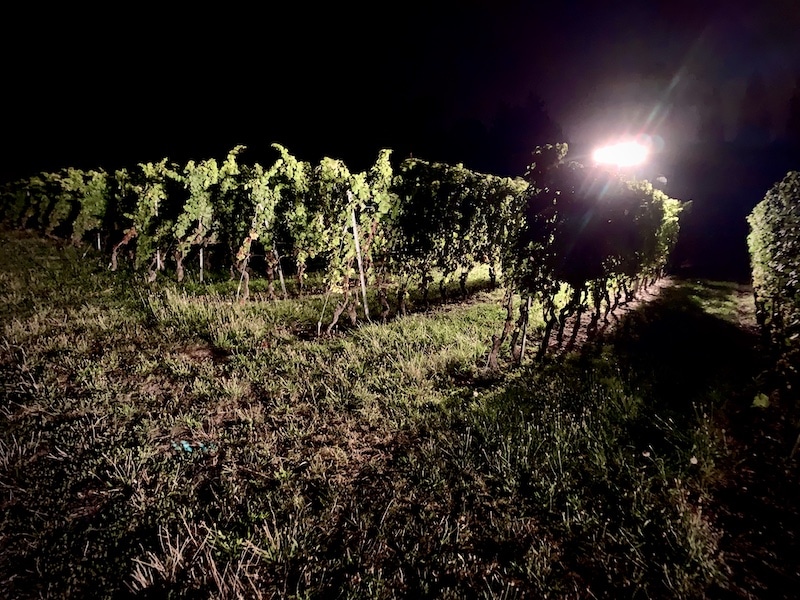 30 degrees in the afternoon and ripe grapes but too hot to ensure quality winemaking.
Thus, we start as early as possible in the morning to guarantee grapes whose temperature does not exceed 18 degree C.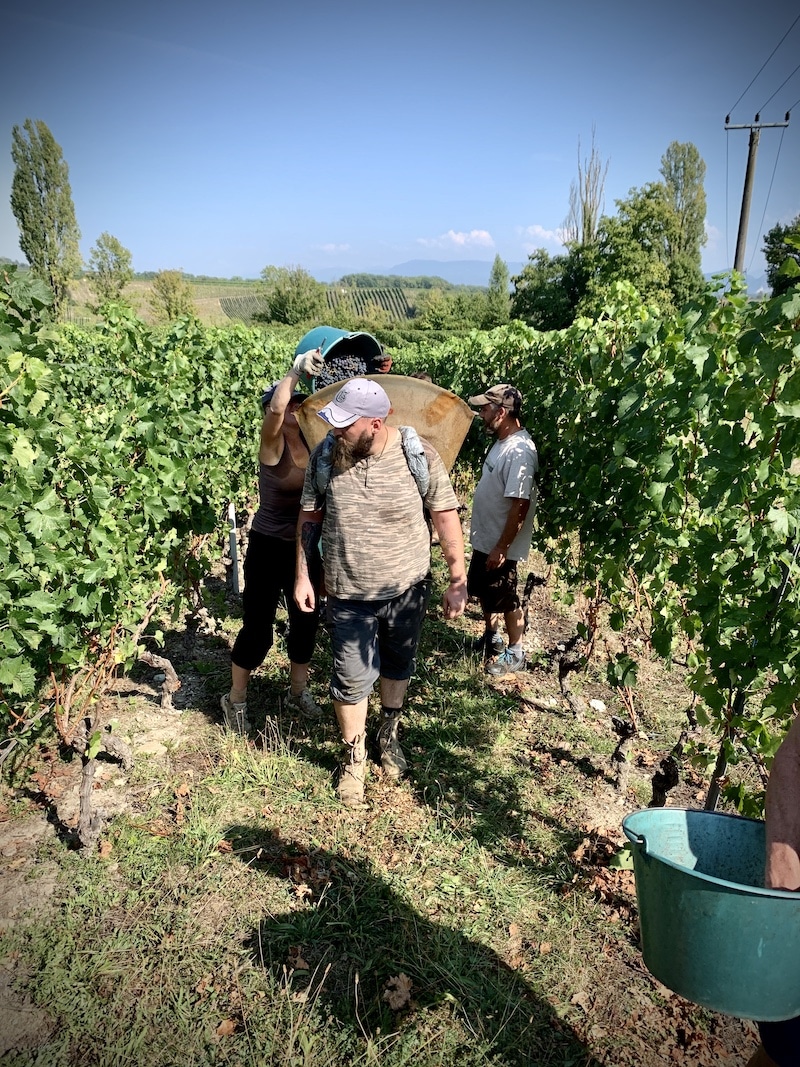 This year will be a promising one, the quality is at the rendezvous. The drought of the summer does not promote the quantity, we have very low yields, but the concentration of grapes delights us.
We look forward to the progress of fermentations to learn a little more about the aromatic potential of this 2020 vintage.
Case to follow in the cellar.