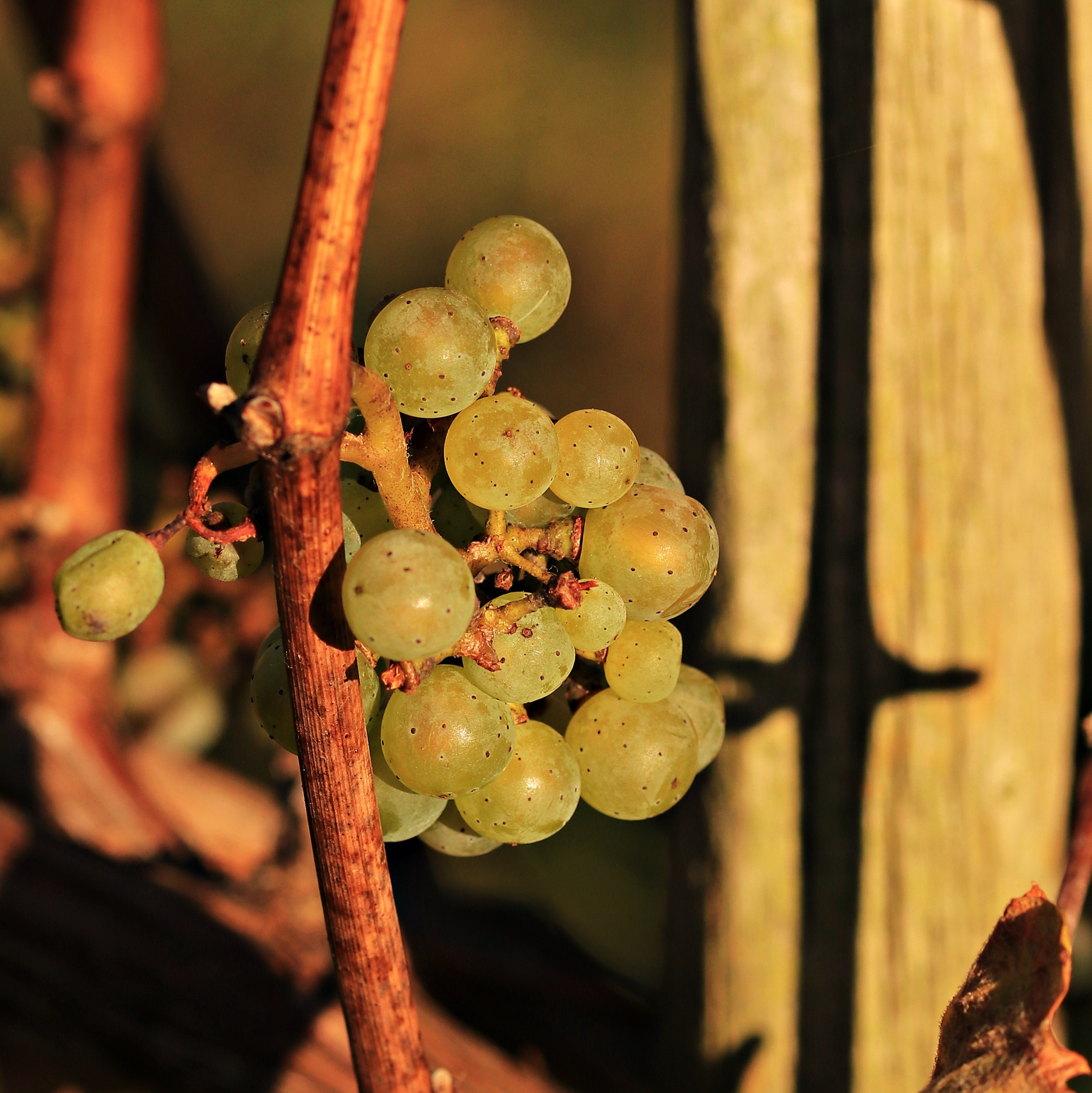 As an aperitif or to accompany your appetizers or even your main courses, you will find in our variety of white grape varieties the one you need.
Rather classic or rather exuberant, discover our range of ten different grape varieties

Usually considered as a summer wine, rosé can be consumed all year round. As an aperitif or as an accompaniment to a dish, its balance and freshness make it the wine for all occasions.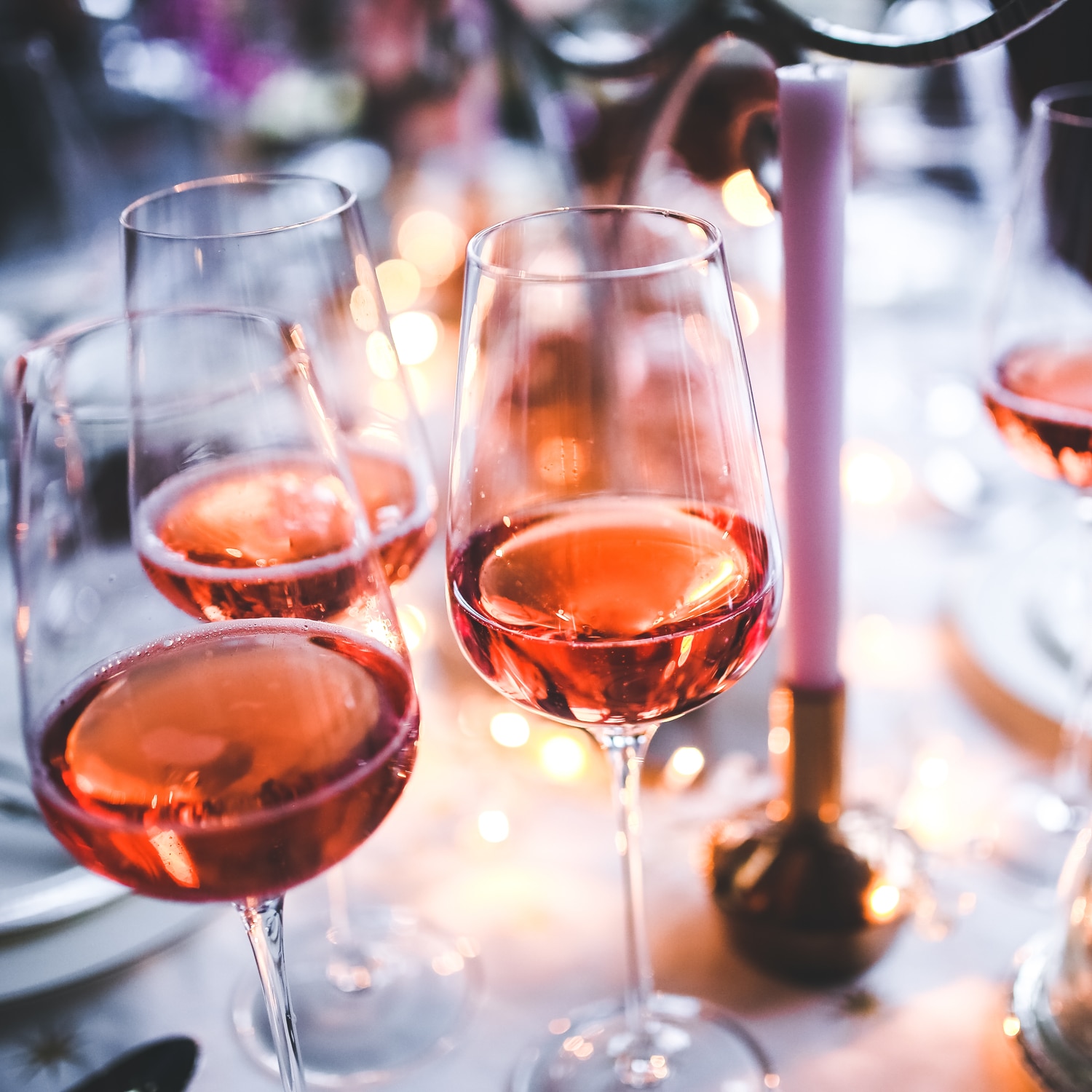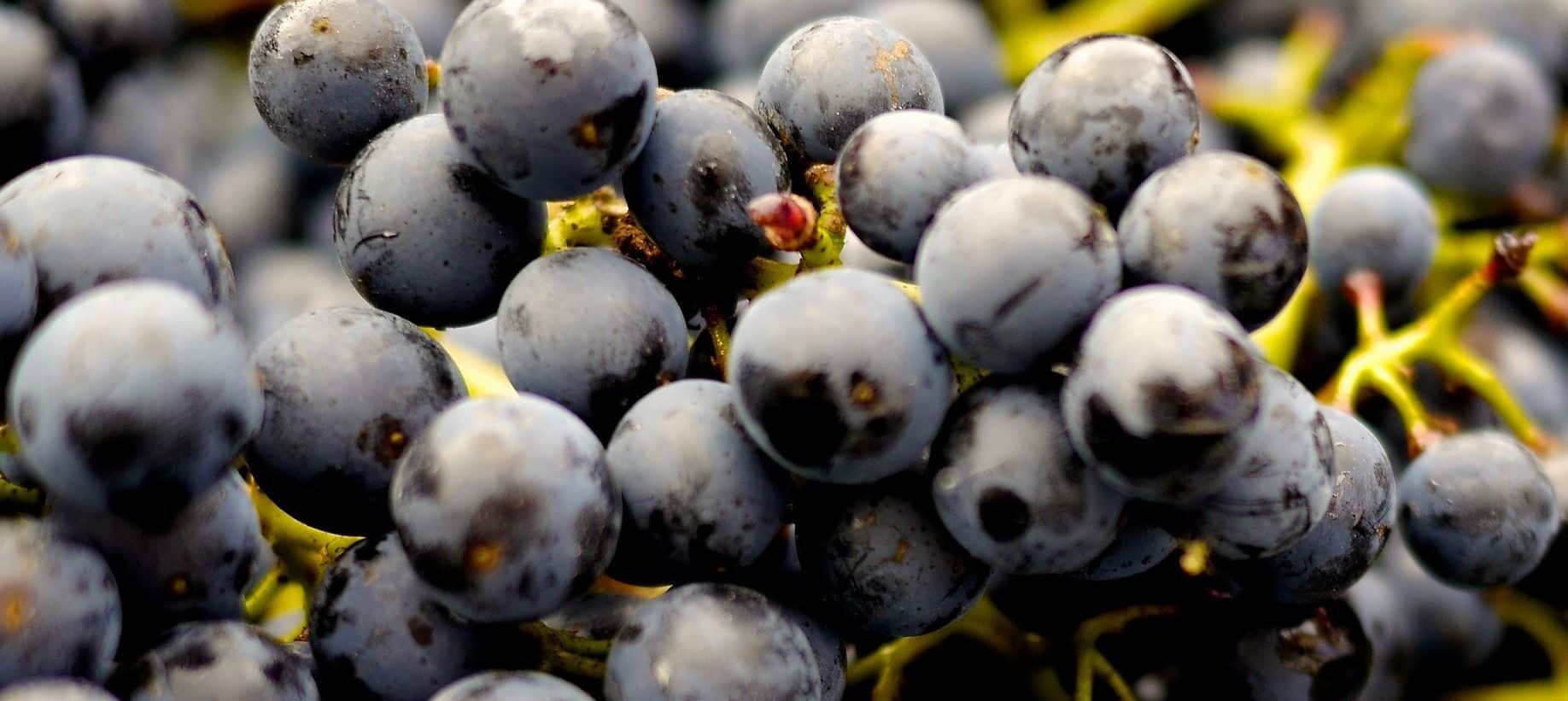 Whether they are structured or light and fruity, our reds adapt to any situation.
Fresh and light summer wines with Gamay or Pinot Noir, but also more robust for cold winter evenings with Syrah or Merlot.

Synonymous with celebrations and parties, sparkling wines are the ideal partner for your big events.
These two traditional methods are carried out by a champagne-style bottled sparkling wine.