In order to serve you better, we are now integrating the TWINT payment system developed by Swiss banks.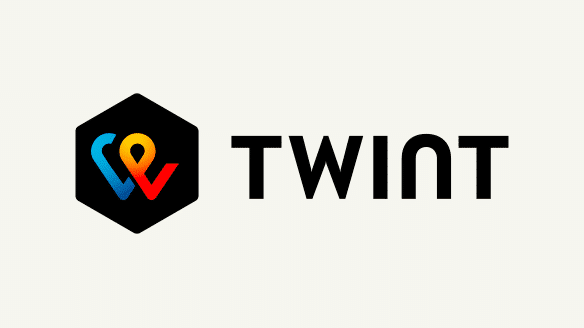 TWINT is a secure payment method developed and widely used in Switzerland.
It is a direct debit system, i.e. you do not go through a credit agency. The amount of your purchases is directly debited from your bank account, and this at no cost.
Created by the largest Swiss banks such as Raiffeisen, UBS, Credit Suisse, Cantonal Banks, 40 Banks in all.
This means of payment is secure, you pay through an app installed on your mobile phone by scanning a QR code on the screen.
The transfer is from bank to bank, we do not interfere in the transaction.
How do I install TWINT?
To do this, you must have an account in a partner bank. All the major Swiss banks participate.
Visit your bank's website for more information.
For the Raiffeisen, go here for example: Raiffeisen TWINT.
Once you've activated twint on your account, download the app from the Apple Store or the Google Play Store and it's gone.
How much does IT cost to use TWINT?
TWINT payments are free for the customer. You won't have to pay extra.
Why prefer TWINT to other means of payment
All of our payment methods are secure, so it's not a security issue. The advantage of TWINT lies in its simplicity and quick use.
Only the app on your phone is necessary. You scan the code on the screen and that's it!
You don't have to enter all your credit card information.
TWINT is a debit system, in other words, you don't ask a bank for credit, so no interest to pay.
I can't validate the payment of my order
The mysteries of computing are sometimes impenetrable. Do not worry. If you make a payment validation error, you will not be charged.
You can always go back to the basket validation page and choose another payment method.
If the problem persists, please contact us by phone or email, we are here to help you:
Phone: 022 754 14 46
E-mail: info@les-faunes.ch